Unlock the Power of AI in Market Research
There are so many applications for Ai technology it can feel a little overwhelming. This panel event is designed to help you and your fellow colleagues focus on the most important aspects of AI, as it relates to research and analytics.
We talked to MR experts about how researchers can use AI technology to make them better at their jobs. We also explored the potential of using AI-based technologies to automate and streamline different research processes, including qual and quant.
Join us to discover more about:
Idea generation, natural language processing and other useful things you can do with AI

How to work with AI in qual

How to incorporate AI into your daily research activities

How AI will change research practices for the better
Our speakers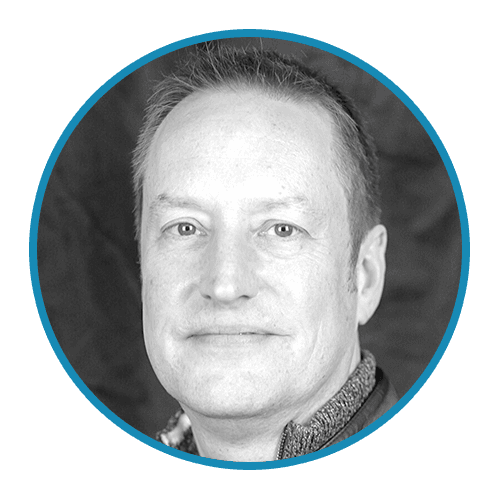 Mike Stevens, Founder, insightplatforms
Mike is the founder of insightplatforms.com. He is a consultant, advisor and thought leader on the intersection of technology and research.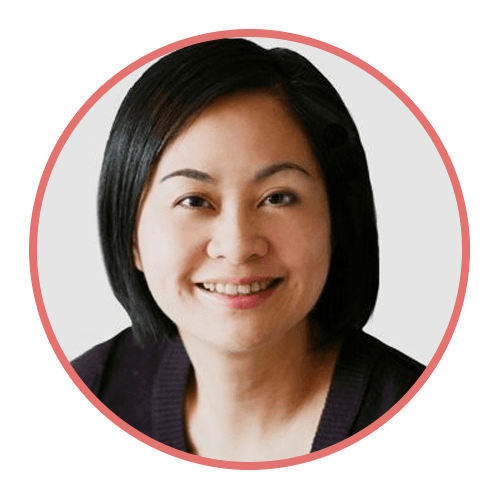 Kathy Cheng, Founder, Nexxt Intelligence
Deeply qualitative at heart, Kathy founded Nexxt Intelligence with 20+ years of global market research experience to bring clients the best of both worlds: qual and quant.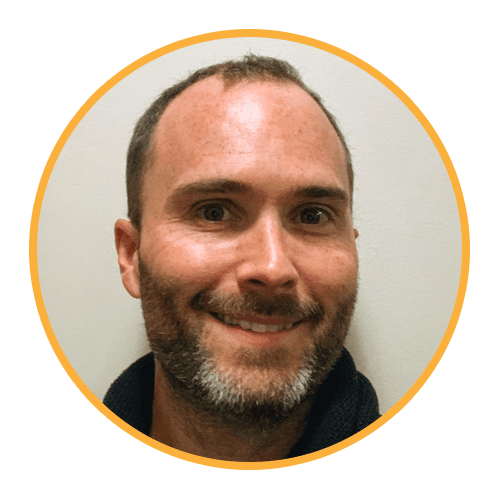 Joel Anderson, EVP, Advanced Analytics, Dig Insights
While taking a Master's degree in Applied AI, Joel develops innovative automation tools at Dig and provides clients with valuable guidance on their innovation initiatives.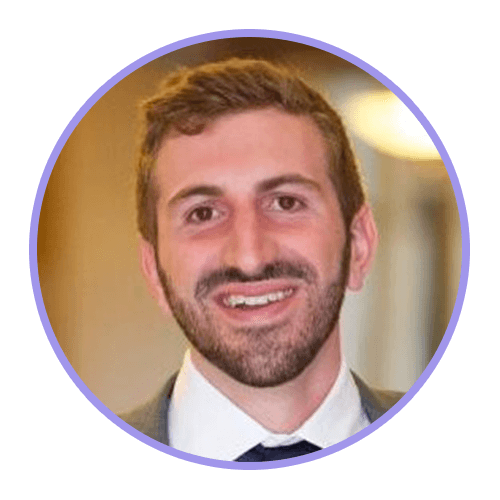 Julien Naggar, Vice President, Dig Insights
Julien is a seasoned qualitative research pro, working across Dig's portfolio of clients to embed the voice of the consumer into their strategies.