The Future of Qual
Our predictions for the gold standard for qualitative research in 2023 and beyond.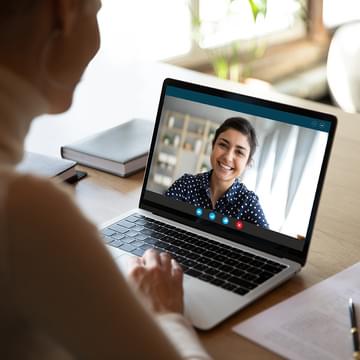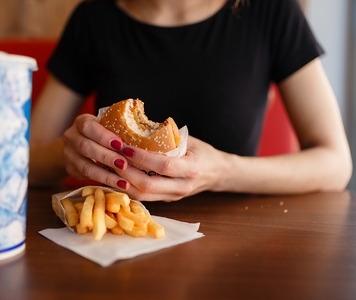 How a Global Restaurant used TURF to Optimize their Mobile Offers Portfolio  
Using Upsiide to test 100 different messages & running a TURF analysis helped determine mobile offering messages & an understanding of reach & incrementality.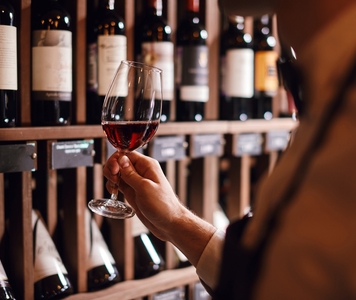 How an Alcoholic Beverage Retailer Identified Opportunities to Improve the Consumer Experience
Qualitative mobile-shop alongs, deep-dive interviews & quantitative validation/sizing helped refine marketing's strategy to grow the brand.