Navigate the unlimited opportunities in the US alcoholic beverage market
Discover our engaging and informative webinar, where we explore the dynamic landscape of alcoholic beverages in the US. In recent years, the alcoholic beverage industry has witnessed a significant shift in beer consumption, while ciders, coolers, and spirits grow in popularity. This webinar delves into the key trends and opportunities within this evolving market.
Since the pandemic, searches for Canned Cocktails are up 1,040% and the RTD Cocktail Market is predicted to grow at a CAGR of 12% between 2022-2030. We uncover the whitespace opportunities that exist for differentiation, ingredients, consumer targeting, and more. This webinar equips you with the knowledge to tap into this burgeoning market.
Join us to discover:
How premiumization is being taken to new heights

How consumers are prioritizing what brands to try

How seasonality could play a role in innovation in RTD

How RTDs are tapping into consumer nostalgia
Our speaker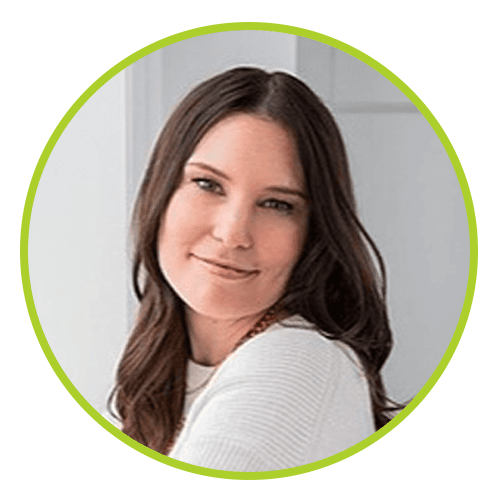 Shelby Walsh, VP of Trends & Foresight
Shelby has over a decade in experience leading teams and driving results, sharing data-driven insights that showcase retail, lifestyle, tech, and marketing trends. Shelby joined Dig Insights as their new VP of Trends and Foresight in 2023.