These principles guide our approach to your business challenges
Impulses drive decision-making.

Consumers make hundreds of decisions every day. They make most category decisions in a split second, drawing on heuristics that they have developed over years and that are constantly evolving. We've developed proprietary approaches that allow you to understand and predict real-world decisions.

Decisions require context.

Whether it's a new car, a mortgage or a can of soup, all consumer decisions involve choosing between competing offers. But most research ignores this, pretending that consumers choose in isolation. We evaluate the tradeoffs involved in consumer decisions, building accurate behavioral models and forecasts. 

Attitudes do not predict decisions.

We know that consumers are not completely logical and imperfectly predict their own behavior. Recognizing this, Dig Insights uses behavior to predict behavior. But we don't ignore attitudes; they play a key role as we develop and refine ides.

Data does not equal decisions.

In our own lives we recognize the gap between what we know (we probably shouldn't eat that extra cookie) and what we do (we ate the cookie). The same thing happens with businesses; there is often a gap between information and action. Our reporting, dashboarding, data visualization and strategic consulting are designed to minimize this gap, ensuring that insight leads to compelling action. 
Upsiide was borne out of this thinking
These principles shaped the development of our SaaS platform, Upsiide. Upsiide is the innovation insights platform for brands that need to unlock growth.
Our Company Values
Energy
With a combination of working hard, working smart, and bringing a winning attitude, we create opportunities for ourselves and our clients.
Excellence
Our work is technically perfect and beautifully presented. We deliver on promises and exceed expectations.
Evolution
We are curious and unafraid to question the status quo. We draw from the best changes in the industries around us.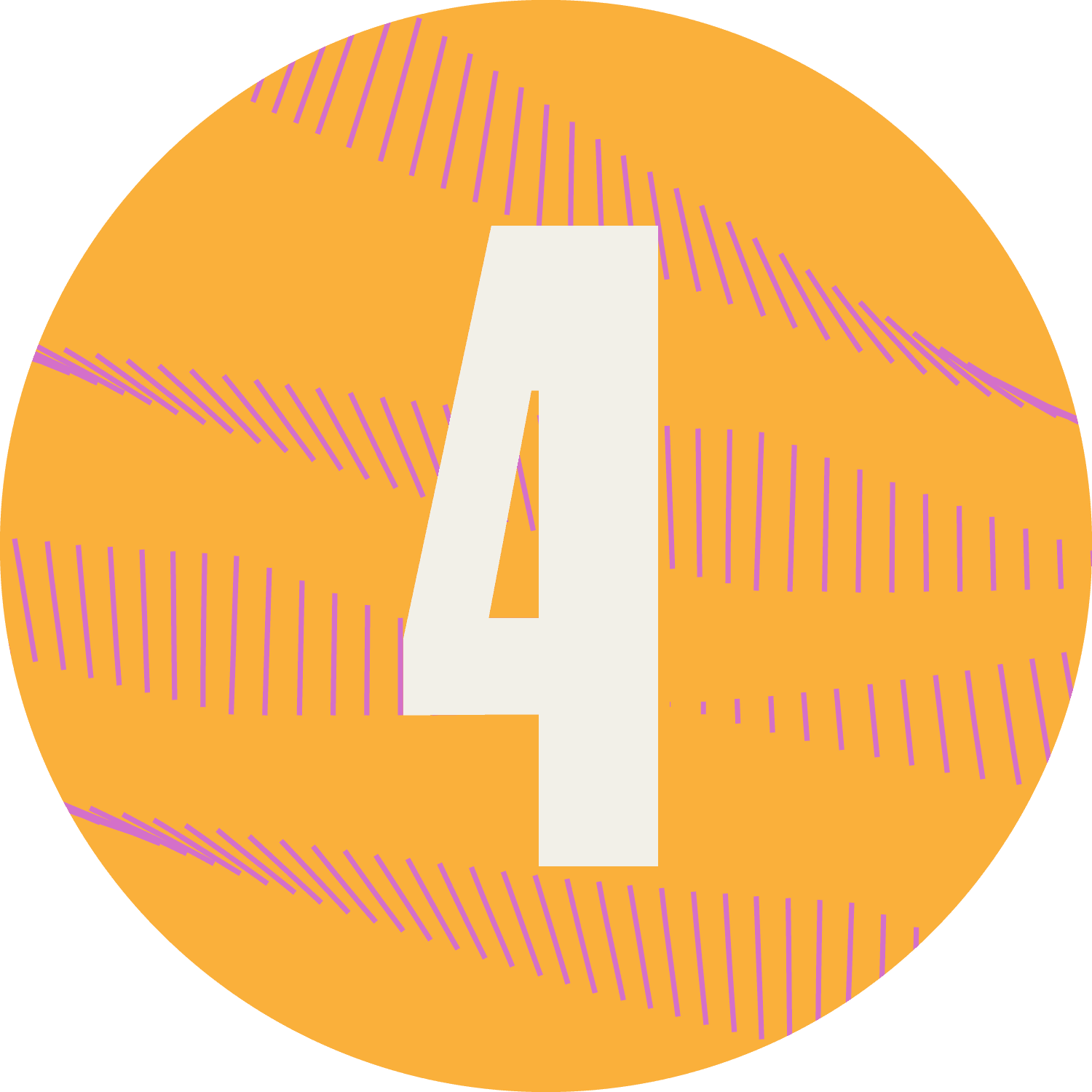 Equality
We value and actively seek diverse perspectives. We believe that our other values are only possible when every voice is equally heard.
Empathy
We seek to see the world the way others might see it, finding common ground with our colleagues, our clients, and with the people that provide the data upon which our business is built.
A bit about who we are
28
As of 2023, our team of more than 200 people speak 28+ languages including Hindi, French, and Mandarin. This means we can turn our hand to almost any global research.
46
We've got offices in Toronto, London, and Chicago, but we're proud that we can offer our clients truly global research and expertise. We've done research in 46 countries in the last 12 months.
187
Over the last couple of years we've welcomed over 100 new people to our team across 3 different continents.
The Dig Insights Timeline
2010

Michael, Paul, Dominic & Ian set up Dig

Four friends and colleagues set off on their own to create a brand new business.

2012

Launched a simulator

Dig's first foray into technology happens, with a TURF simulator.

2013

Brand new office

We moved into our second (much bigger) office above a Spanish school.

2019

Launched the Virtual Market simulator

In an effort to modernize our pack and pricing research for clients, we launched a brand new simulator.

2020

We go SaaS

Upsiide becomes a true SaaS platform with its first customers jumping on board.

2021

88 new joiners

We grew by, well, a lot of people! Onboarding 88 new people across Toronto, Chicago, and London.

2021

SOC2 Compliant

In 2021 we became SOC2 compliant, and we're pretty happy about it.

2022

Re-launched the brands

This is the year of change, with sparkly new brands that better reflect the tech-forward direction of Dig.