We founded Dig because we knew the industry could do better, and we wanted to be a part of leading that change.

People were beginning to transform the way they engaged with the world (Instagram, WhatsApp, and Snapchat), find a future partner (online dating), bank/invest (online and mobile banking), and even communicate their feelings (emojis/memes).

In comparison, traditional market research questions, methodologies and 5-point scale response options were starting to feel a little bit Shakespearian. The ways in which the industry was collecting information from people meant forcing them to communicate in unnatural ways, and this resulted in unnatural answers and intel that didn't predict genuine human behavior.

This incomplete data was being presented to clients in long PowerPoint decks (or complex, confusing dashboards) that didn't speak to them in the language of business. Researchers were presenting top-two-box scores and indexes vs. norms when what businesses truly care about is volume and revenue.

We've built a business that addresses these issues, developing methodologies and technology solutions that deliver insights to clients in the language of their business.
Timeline
2010

Michael, Paul, Dominic & Ian set up Dig

Four friends and colleagues set off on their own to create a brand new business.

2012

Launched a simulator

Dig's first foray into technology happens, with a TURF simulator.

2013

Brand new office

We moved into our second (much bigger) office above a Spanish school.

2019

Launched the Virtual Market simulator

In an effort to modernize our pack and pricing research for clients, we launched a brand new simulator.

2020

We go SaaS

Upsiide becomes a true SaaS platform with its first customers jumping on board.

2021

88 new joiners

We grew by, well, a lot of people! Onboarding 88 new people across Toronto, Chicago, and London.

2021

SOC2 Compliant

In 2021 we became SOC2 compliant, and we're pretty happy about it.

2022

Re-launched the brands

This is the year of change, with sparkly new brands that better reflect the tech-forward direction of Dig.
A bit about who we are
28
As of 2022, our team of nearly 200 people speak 28+ languages including Hindi, French, and Mandarin. This means we can turn our hand to almost any global research.
46
We've got offices in Toronto, London, and Chicago, but we're proud that we can offer our clients truly global research and expertise. We've done research in 46 countries in the last 12 months.
187
Over the last couple of years we've welcomed over 100 new people to our team across 3 different continents.
Our Company Values
Energy
With a combination of working hard, working smart, and bringing a winning attitude, we create opportunities for ourselves and our clients.
Excellence
Our work is technically perfect and beautifully presented. We deliver on promises and exceed expectations.
Evolution
We are curious and unafraid to question the status quo. We draw from the best changes in the industries around us.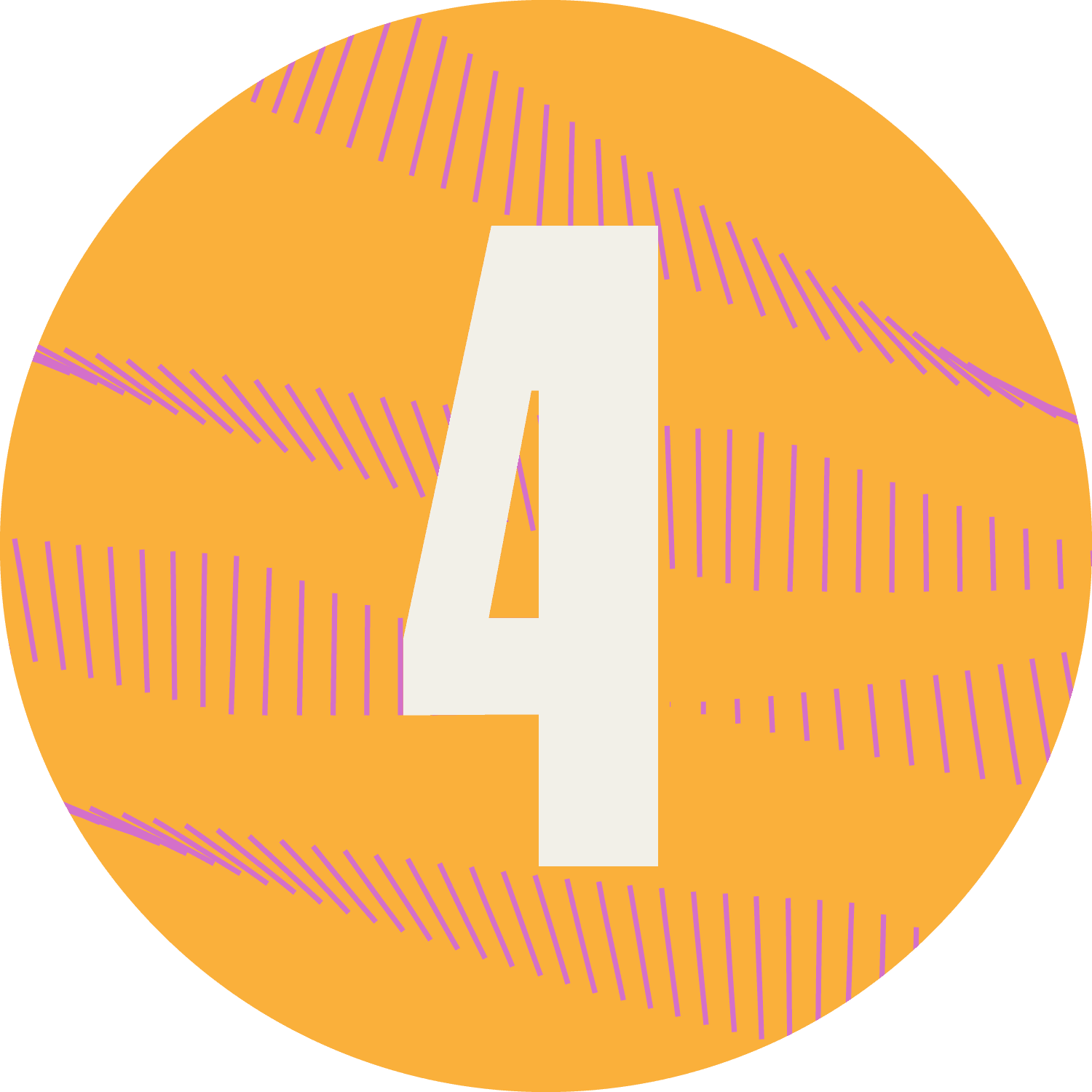 Equality
We value and actively seek diverse perspectives. We believe that our other values are only possible when every voice is equally heard.
Empathy
We seek to see the world the way others might see it, finding common ground with our colleagues, our clients, and with the people that provide the data upon which our business is built.