Dig Insights is excited to announce the winners of our Dig-BIPOC Leaders of Tomorrow Scholarship, Lisa Alleyne and Faryal Shehzad!
A bit of background on the scholarship: to promote the representation of minority groups in the market research industry, Dig committed $40,000 over the next five years to support ambitious post-secondary students who are interested in pursuing a career in consumer insights.
Lisa and Faryal will be receiving $4000 CDN each towards their 2021-2022 tuition fees and will be joining our team at Dig as research analysts at the end of their studies.
Lisa Alleyne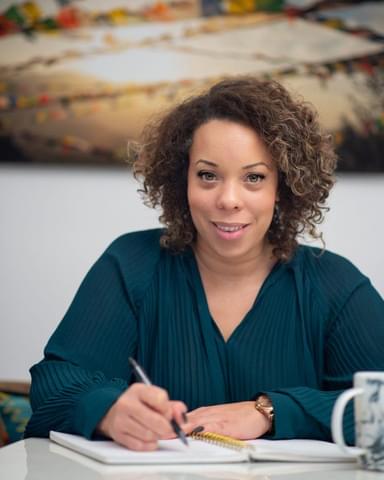 Lisa Alleyne is a Masters of Marketing Candidate at the Schulich School of Business, graduating in August 2021.
In school, Lisa is fascinated by all of her subjects but particularly those related to market research and analytics. She says she 'loves the way that market research and analytics can pinpoint business problems and lead to creative solutions'.
Outside of class, Lisa enjoys being part of clubs like the Black Graduate Business Network and the Schulich Startup Club.
School aside, Lisa is a writer and the founder of an online magazine which she started in Beijing, China where she lived for five years. The magazine, called Thrive Beijing, highlights young people from diverse backgrounds who are 'thriving' in Beijing.
Diversity and Inclusion are important to Lisa. Not only did she start Thrive Beijing to promote diversity and inclusion in Beijing, China but she also made sure she was a resource to help others in her community grow their projects and businesses too.
Throughout her time in Beijing, she has been an active member of Startup Grind, Beijing, and given several community workshops on Content Marketing and building a start-up.  She has also acted as a mentor and judge at the annual China-Africa Week Pitch competition hosted by Kente and Silk.
Lisa hopes that she will be able to use the knowledge and skills she learns at Dig Insights to further support businesses in her community.
Faryal Shehzad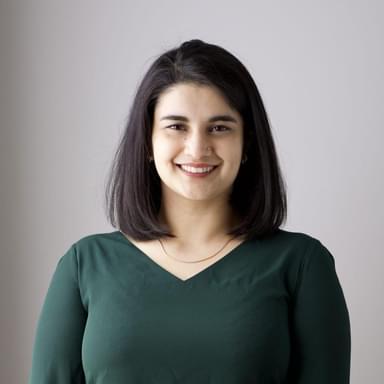 Faryal is a Georgian College Research Analyst student and an artist. Growing up as one of very few people of colour in Cape Breton, NS, and subsequently moving to the very diverse city of Toronto, ON, she has seen how much diversity positively influences communities. Faryal is excited to begin a career as a research analyst and to work at Dig Insights.
In her artwork, Faryal loves to explore identity and emotion. Much of the time, Faryal draws inspiration from her personal experiences, including those that are unique to women and people of colour. Since graduating from OCAD University in 2017, she has participated in multiple art exhibitions showcasing the experiences and voices of marginalized communities including women, immigrants, people of colour, and Muslim women.
In 2017, Faryal worked with the CBU Art Gallery and Theatre Society to initiate the CBU Uniqorn Café, a monthly open-mic night hosted at the CBU Art Gallery that served as an all-ages safe space for the local LGBTQ+ community. Faryal was happy to meet and become friends with so many wonderful people from this community.
We're delighted to have Lisa and Faryal on board and are excited to see their future achievements in the market research field.