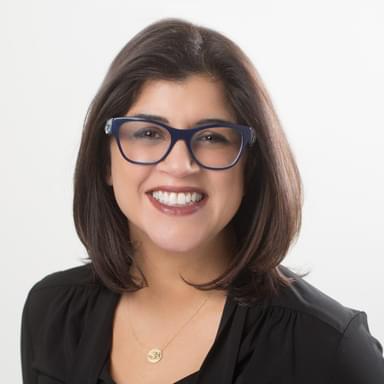 We're thrilled to announce that Sima Vasa is joining Dig Insights as a strategic advisor.
Sima Vasa is the CEO and Founder of Infinity Squared Ventures, advisory board member of WIRe, a senior advisor at Oberon Securities and co-founder of Paradigm Sample. Sima is also the Founder of the Data Gurus podcast, where she chats to seasoned professionals within the insight, data, and analytics industry.
Sima will be leveraging her deep knowledge of the insight and analytics space to advise Dig on business strategy and future company directions, while also mentoring Dig Insights' employees and leadership on advancing women's voices in the market research industry. 
Paul Gaudette, Dig Insights' CEO and Co-Founder, is excited about the perspective that Sima will bring to their business strategy and growth:
As we move into the next phase of our company's growth trajectory, we're delighted to welcome Sima as a strategic advisor. With extensive industry knowledge and a wealth of experience working with some of the brightest minds in insight, data, and analytics, the fresh perspective Sima brings to Dig Insights has already proven valuable.
Dig boasts its own research technology platform, Upsiide, which aims to reinvent innovation testing by creating a simple, consumer-focused experience. Upsiide provides clients with the sophisticated analytics and metrics needed to confidently make innovation decisions.