What makes a good researcher is innate curiosity in the world and playing with data to create a compelling narrative.
So what do you need to start crafting impactful data stories that will land?
In this panel discussion, four insights industry experts share their tips and tricks on crafting stand-out stories.
Join us to discover more about:
What data storytelling actually is

Key challenges with telling an impactful story within insights

How to get better at data storytelling and visualization as a researcher

What stakeholders truly want when it comes to insights and storytelling

Where experts see data storytelling progressing to in the future
Our speakers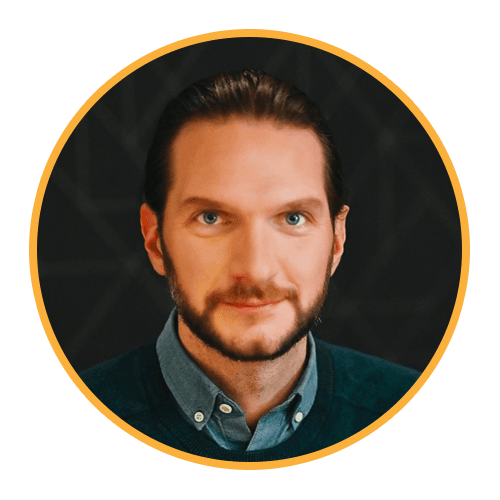 Graham Matthews, Senior Director, Vivid Connections
With more than 15 years of experience working in insights, Graham now manages and conducts consumer research world class brands at Vivid Connections.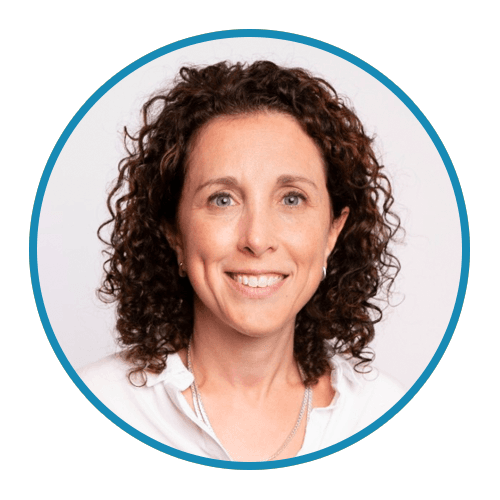 Erin Cohen, Director of Consumer Insights, Tim Hortons
As a consumer insights leader who has worked at several major QSR brands, Erin now helps lead the insights practice at Tim Hortons.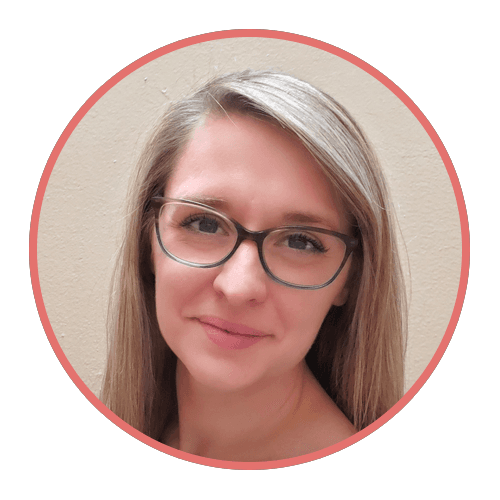 Samantha Muscia, VP of Insights, Dig Insights
Samantha has over 20 years of experience in the research industry with a focus on A&Us, segmentation research, product tests, concept/product testing, and more. She's a resident expert on data storytelling at Dig.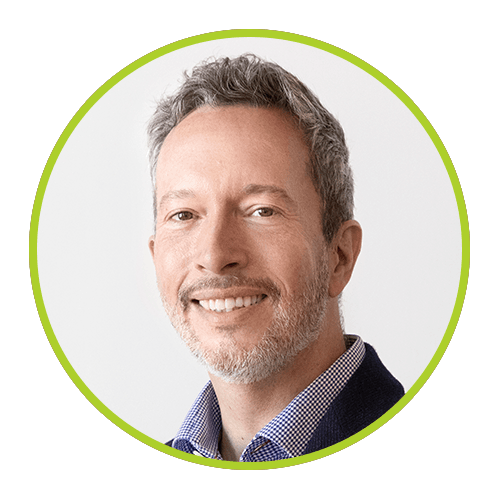 Michael Edwards, Co-Founder, Chief Growth Officer, Dig Insights
Michael has over 20 years of experience in the research industry. He manages Dig's growth strategy and has a strong perspective on how companies can use research to support effective decision-making.