Order Up: Trends in QSR and What's Driving Consumer Behavior
The quick-serve restaurant space is full of innovation. We surveyed Canadians and Americans to explore their preferences for different ordering methods and the features that would make them visit QSR restaurants more.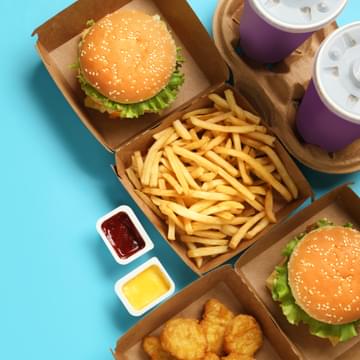 Dig In Episode 32 | Adam Faulkner @ CreativeAF on The Power of Sonic Branding, Jingle Comebacks & Entrepreneurship
In this week's episode of Dig In, we chat with Adam Faulkner at CreativeAF on the power of sonic branding, jingle comebacks, and entrepreneurship.